Contact Lenses Owings Mills
While vision correcting eyeglasses are the most often used medical device and the commonest form of vision correction many people are now using contact lenses as an alternative to glasses. Our doctor at Eye to Eye has been examining patients' eyes to enhance vision and carefully fitting them with
contact lenses Owings Mills
for many years. Patients use contact lenses as either the sole form of vision correction or switch off with eyeglasses. With innovations in materials and technology contact lenses can now be worn by almost anyone.
There are many different
contact lenses Owings Mills
available from our optical shop and our doctor and opticians will help you decide which is best for you based on your prescription, fit and lifestyle. By far the most popular type of lenses is the soft contact lens, which is extremely easy to get used to and to wear. There are several types of soft contact lenses available including daily wear, extended wear and disposable lenses that are worn only once. Soft contact lenses are now available for patients that have special vision needs, such as those with astigmatism or bi-focal or multi-focal vision. We even have contact lenses that can change the color of your eyes. Our optical store also carries gas permeable lenses, which may be harder to get used to wearing but can give clearer vision to those people suffering from more severe astigmatism, nearsightedness and farsightedness.
As with anything else there are pros and cons of using
contact lenses Owings Mill
s compared to wearing eyeglasses. On the positive side once you start using contact lenses you no longer have to wear eyeglasses so people can see all of your beautiful face. With contact lenses you are free to wear any type of sunglasses to protect your eyes. You also don't have to worry about losing your eyeglasses or breaking them. There is no need to take off your glasses to clean them. On the other side of the coin the cons of using contact lenses can include having to take them out at night, cleaning them as well as keeping the lenses moist. Some lenses, especially the gas permeable, can take time to get used to and may cause you continual trouble if you have seasonal allergies. You also have to replenish the lenses at certain intervals as well as purchase cleaning supplies for most types. The choice of lens is up to you but come to our office and let us help you decide.
Eye to Eye
1819 York Road,
Timonium, MD 21093
(410) 376-7070
By Eye to Eye
July 16, 2018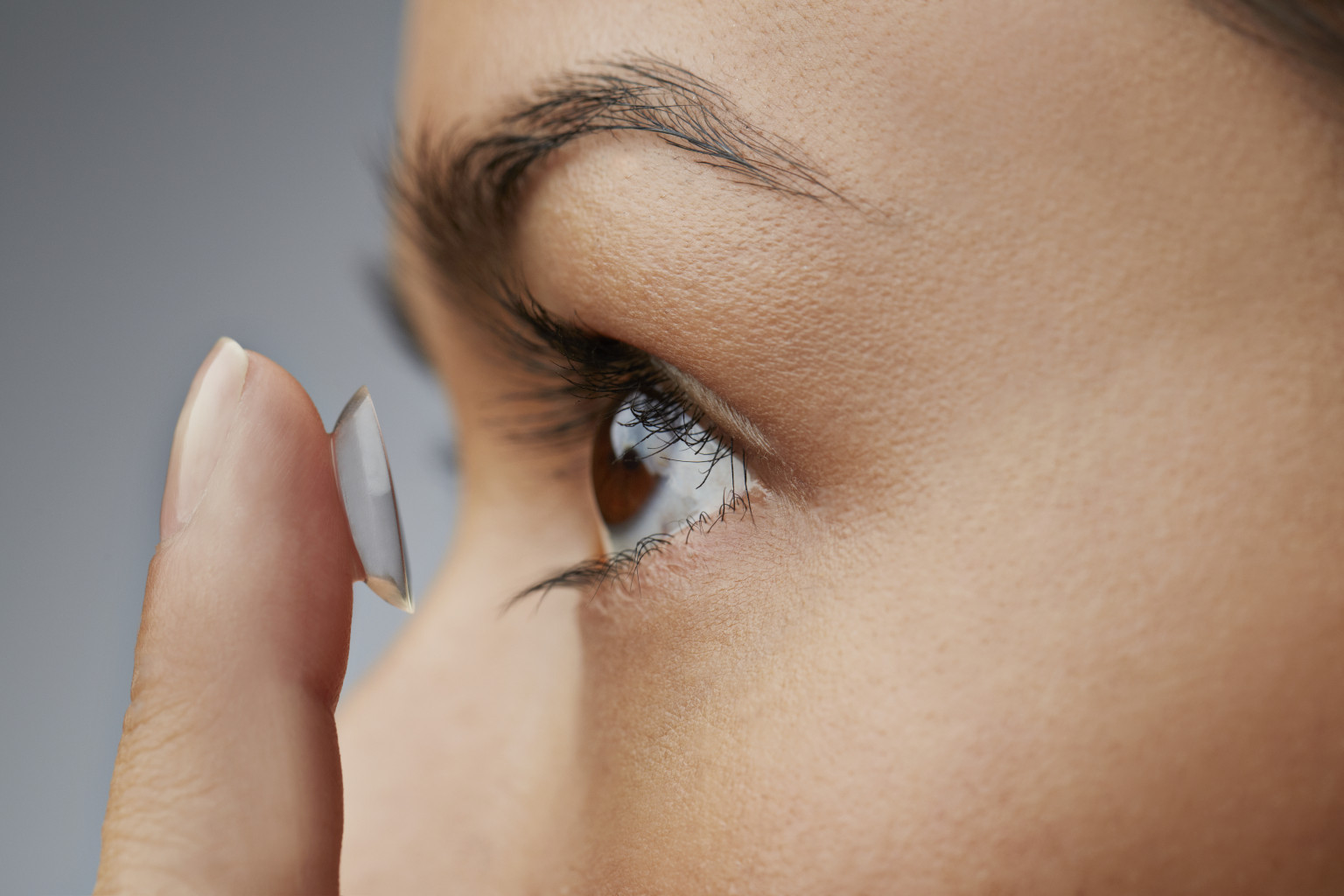 Blog Posts
Follow Us