Owings Mills eyeglasses
What are the things you think about when you're trying to decide on the eyeglass frames you want? Some of the obvious answers are comfort, color, and style. But one of the most essential aspects of a great pair of eyeglasses is that they are right for your face shape. Here at Eye to Eye, we provide full service to our valued customers, and we'll help you find the frames that compliment your face ideally.
It goes without saying that the highest priority for our
Owings Mills eyeglasses
is to give you improved vision. And at one time, that's about all you could expect from corrective eyewear. It used to be that frames were only available in a few basic colors and simple styles. Things are a lot different now, though, and you can really express yourself with our Owings Mills eyeglasses. They say something about who you are and the image that you're trying to project. In order to maximize your ability to do so, it's important that the shape of the frames are right for the shape of your face. There are six types of face shapes: oval, square, oblong, round, diamond, and heart. Which frames shape is most flattering? The answer might surprise you. For example, square frames typically do not look good on a square shaped face. We're experts here, and so we'll work with you to identify the perfect shape combination of frames to face. In the end, you're going to be thrilled with the outcome. With choices from respected and famous brands such as John Varvatos,, Lafont, Kio Yamato, Yves Saint Laurent, and Tag Heuer, among many others, you won't have any difficulties at all picking out the pair that are perfect for you.
Contact our office to arrange an appointment for an eye exam, after which you can select your favorite from our
Owings Mills eyeglasses
.
By Eye to Eye
May 4, 2018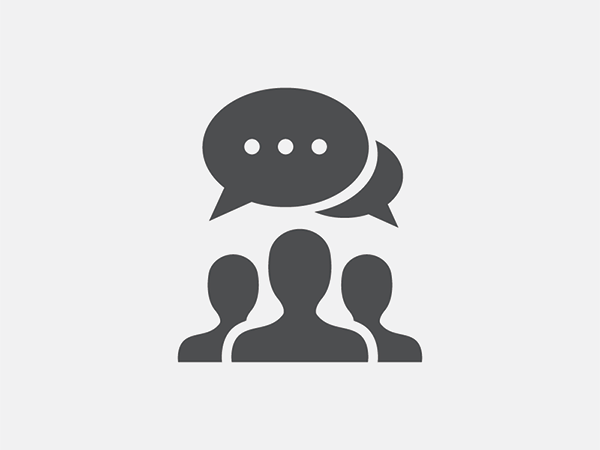 Blog Posts
Follow Us